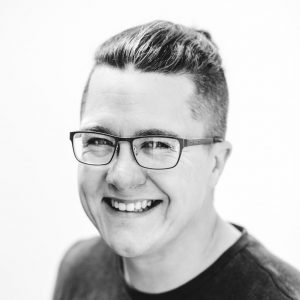 From well before he had his first guitar in his hands, Rich knew what he wanted to. Driven by early experiences of watching musicians rock out on small stages, he knew he was destined for a life on a fret board.
Shining from his school days he later pursued his ambition with an Honours Degree in Popular Music from Wolverhampton University. After graduating he fell easily into the role of Guitar Tutor for the Yamaha Music School and passed his Grade 8 Guitar and Theory exams.
Having copious amounts of experience in one-to-one and group tuition he has always had a passion to pass on his knowledge and know-how to budding musicians like he was once. Alongside having his own successful teaching business he is also the Guitar Tutor at the very same University he graduated from, Wolverhampton University. He boasts a 100% grade pass rate with hundreds of students taking exams over the many years of teaching ranging across the board from beginners to advanced players.
Years of musical encounters have exhibited the importance of being a Chameleon-style guitarist. Able to adapt to different musical genres and situations, Rich has never been dubious about throwing himself into a variety of musical positions. From performing in function bands at celebrity weddings to full-on rock shows supporting big names such as Welsh rockers Funeral For A Friend. He was also Musical Director of a slick graduation band performing at the Wolverhampton Grand Theatre.
Never shying from a challenge he also prides the ability to work amongst musicians in theatre orchestra pits, more recently Split Mask's production of Fame. He is also part of a swing jazz band, further exploring the different genres to where he can take his playing. He is now part of many successful bands and ensembles performing across the nation, all within different style varieties keeping his performance life fresh and interesting day by day.
He has came a long way from that little boy dreaming about performing and is now a testament to what can be achieved if you put your mind to it.