So, it has been a while since I have posted any updates or blogs. Teaching and performing recently has been crazily busy and has taken up most of my time and concentration.
This year (2018) is the year of the new home studio. I can't tell you how excited I am to have a place to work on loud things without disturbing the family. As I am doing most of the building work myself it's going to take a while to accomplish. Slowly but surely it will come together and I will finally be able to rock out at 2am.
Here is where I am up to yet. As the drive way butts up against the front wall of the building I have had to waterproof the brickwork under the ground.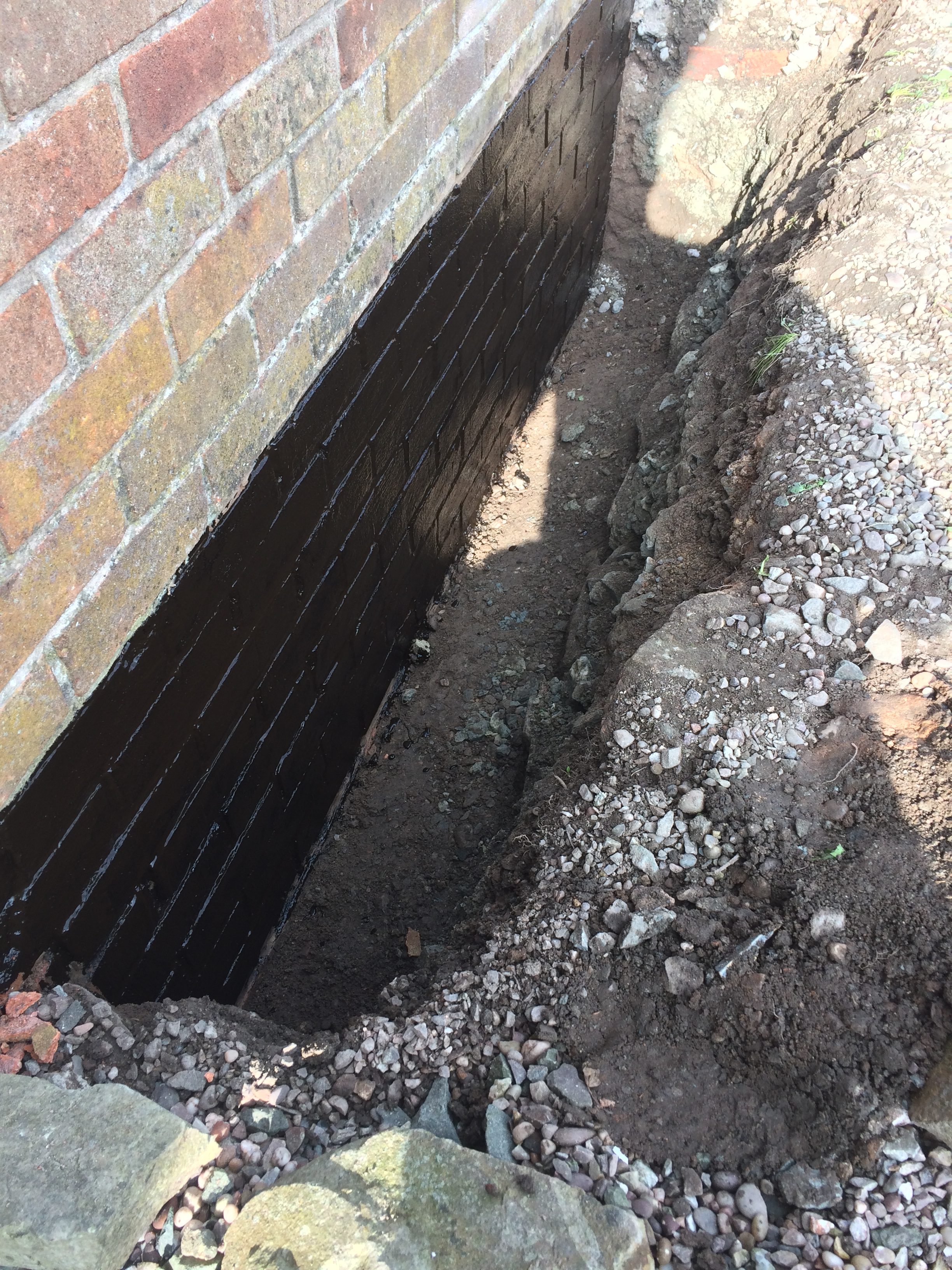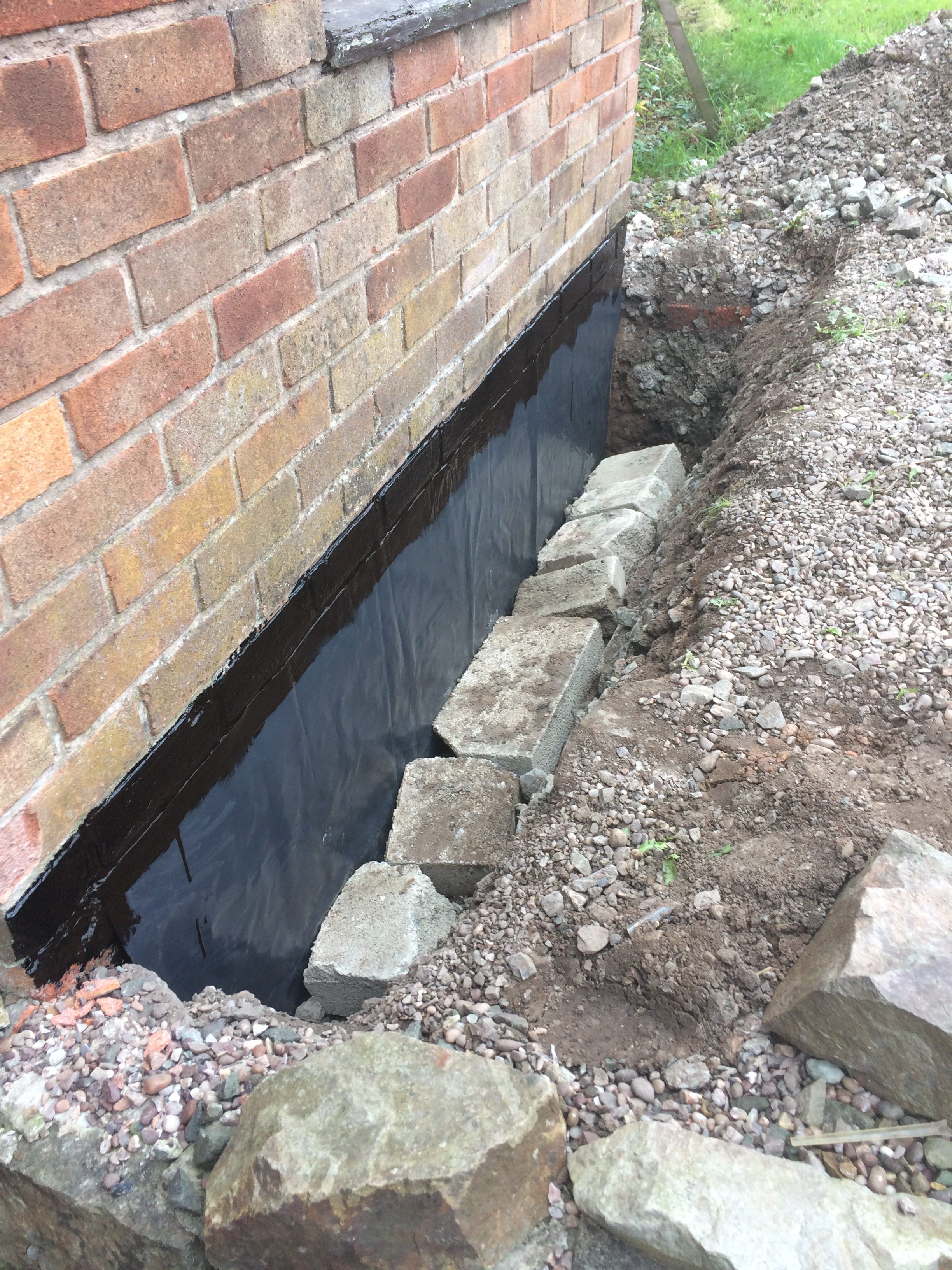 After dealing with the driveway issue I started to make way with the new windows.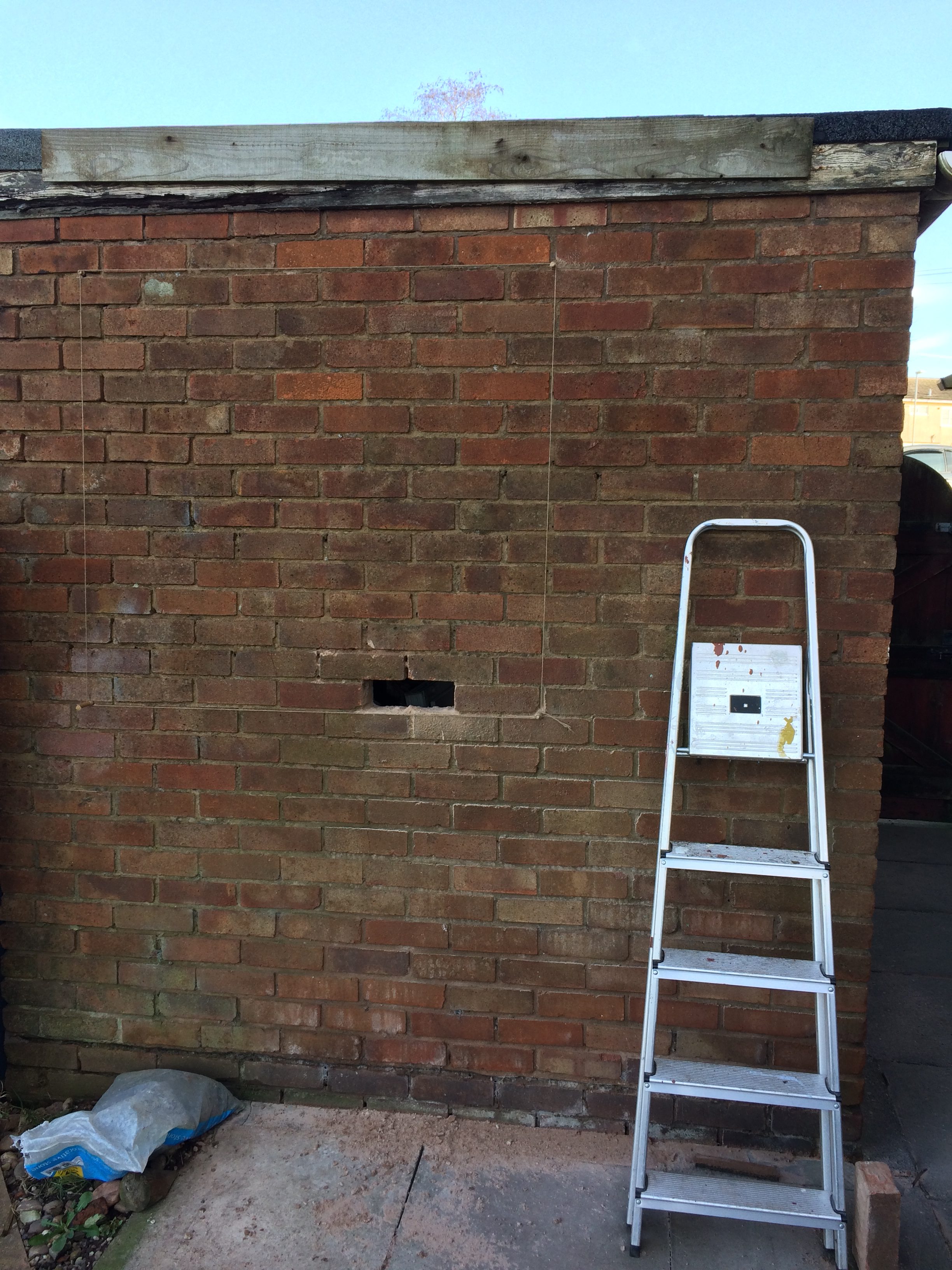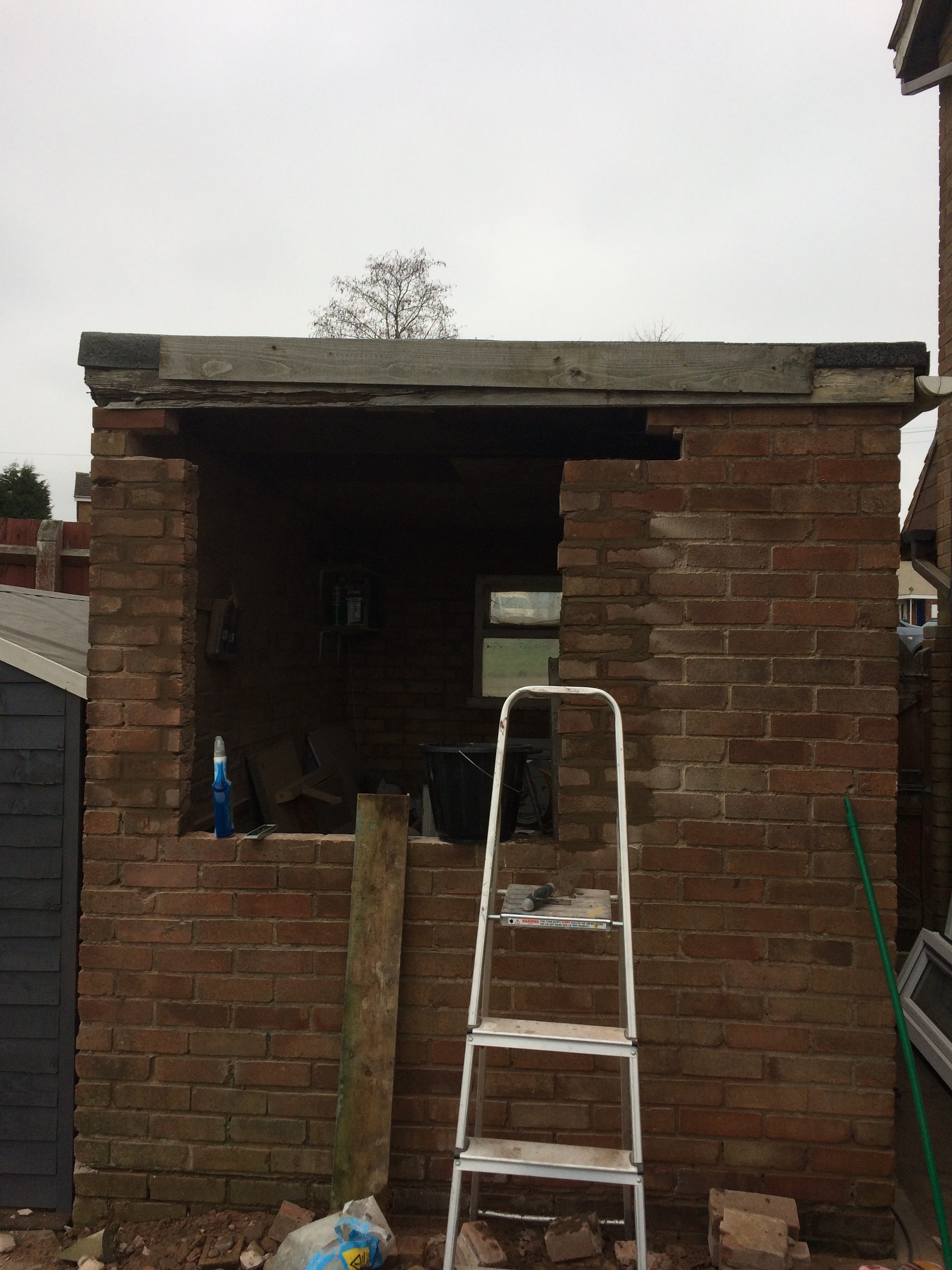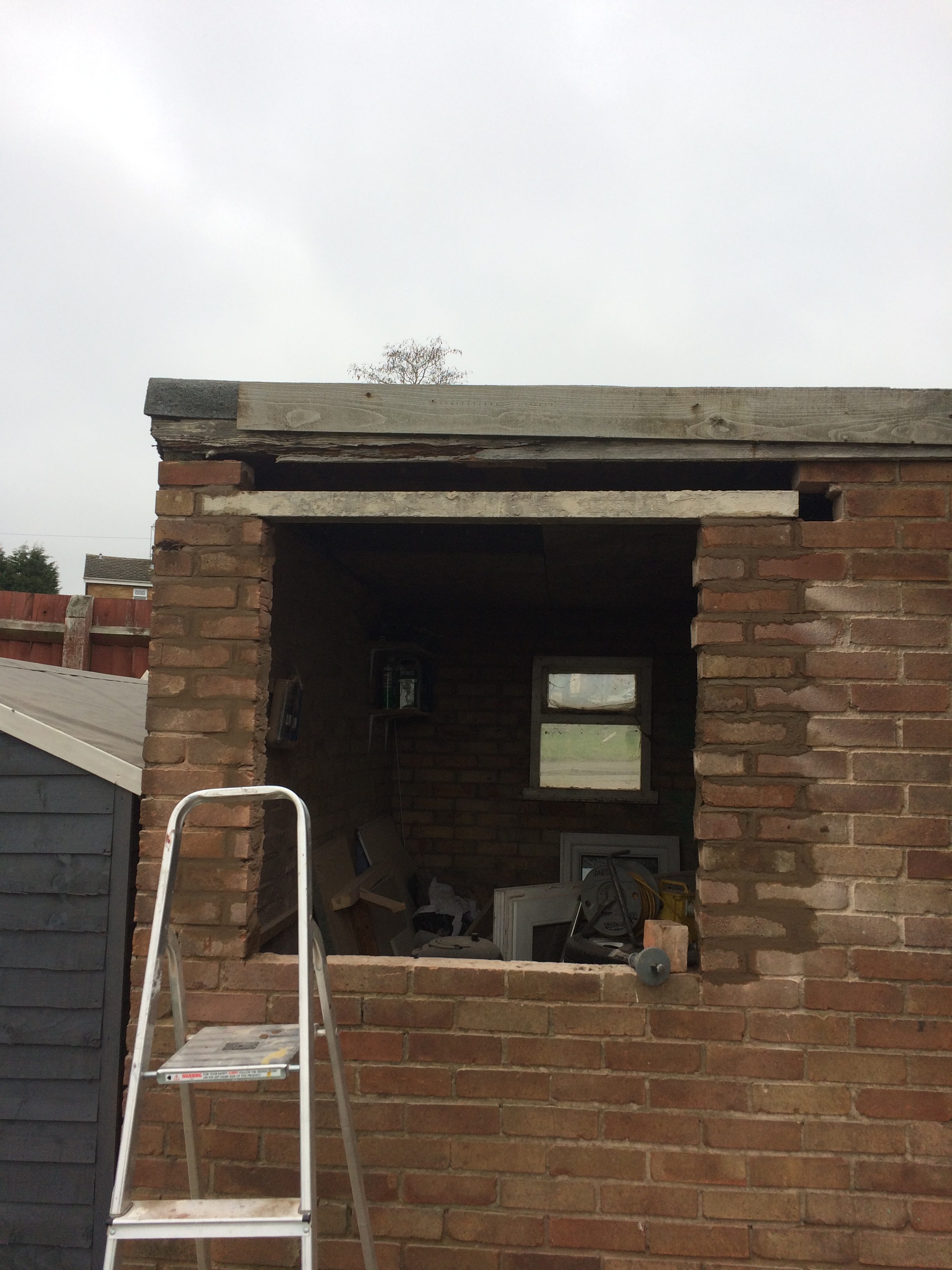 Finally, I have also bricked the front window you can see in the previous picture. I have to say, I really enjoy doing brickwork. Even tho it is my first attempt, I don't think it's too bad (I'm sure the builders out there will have something to say about it).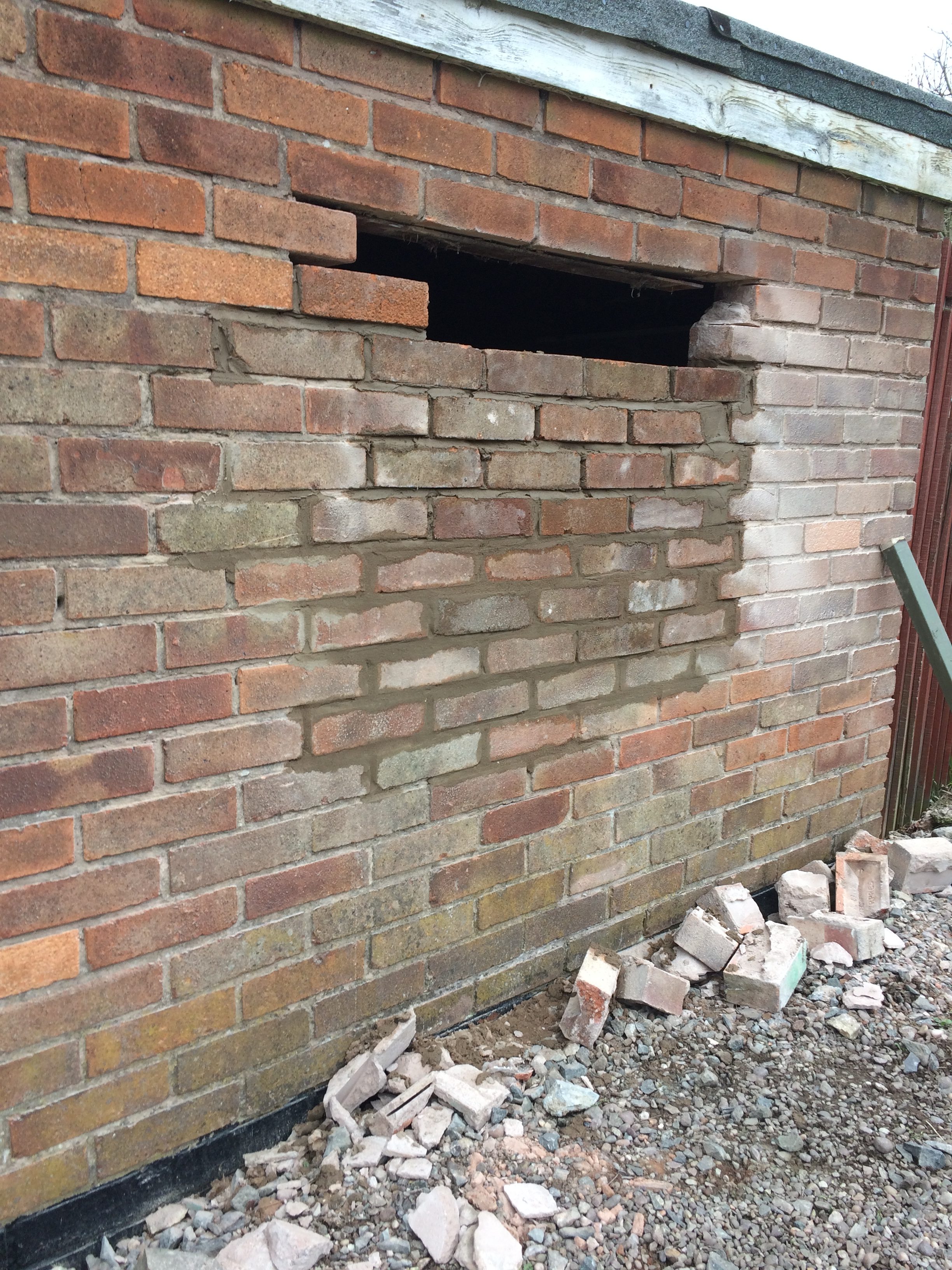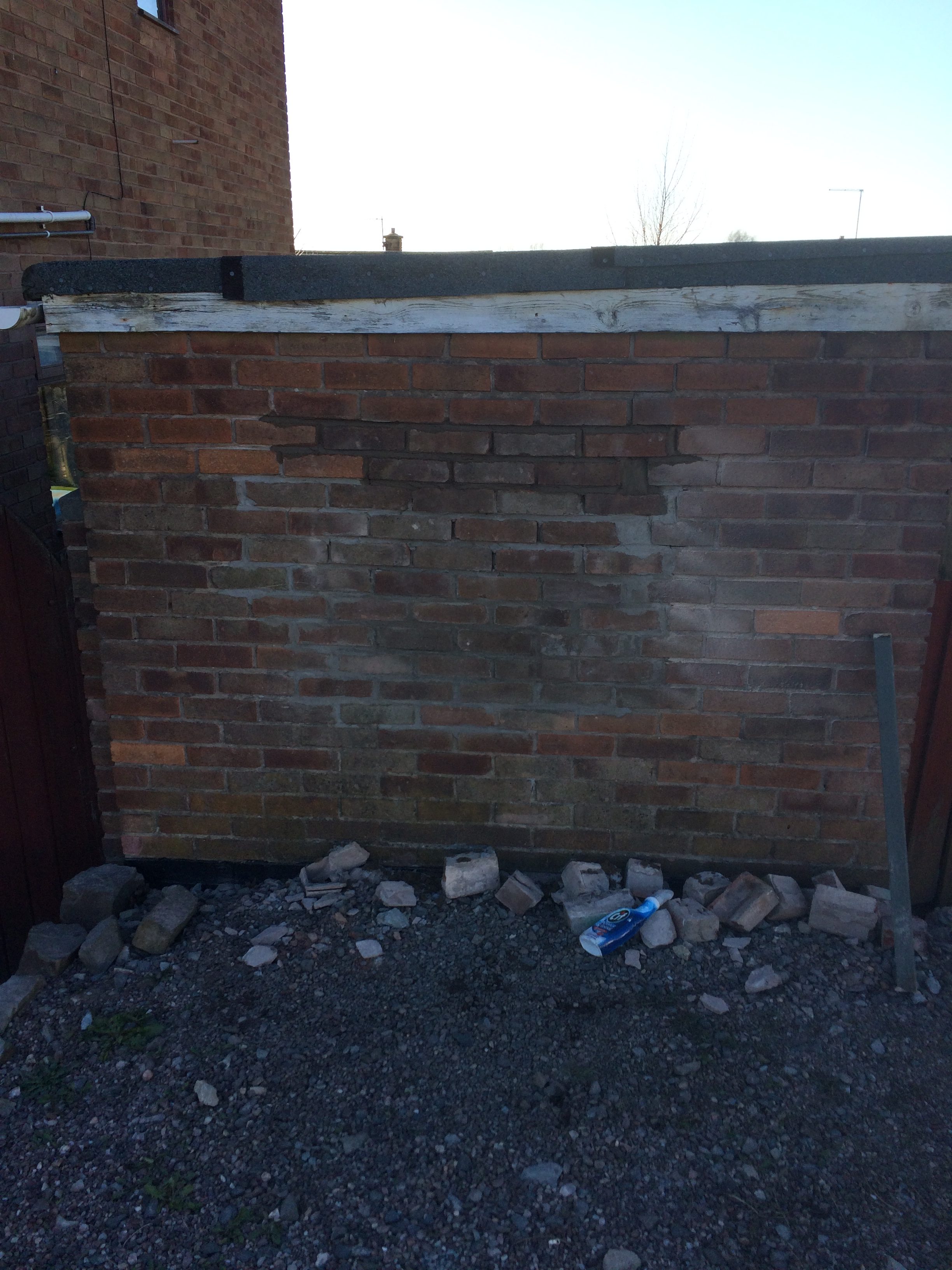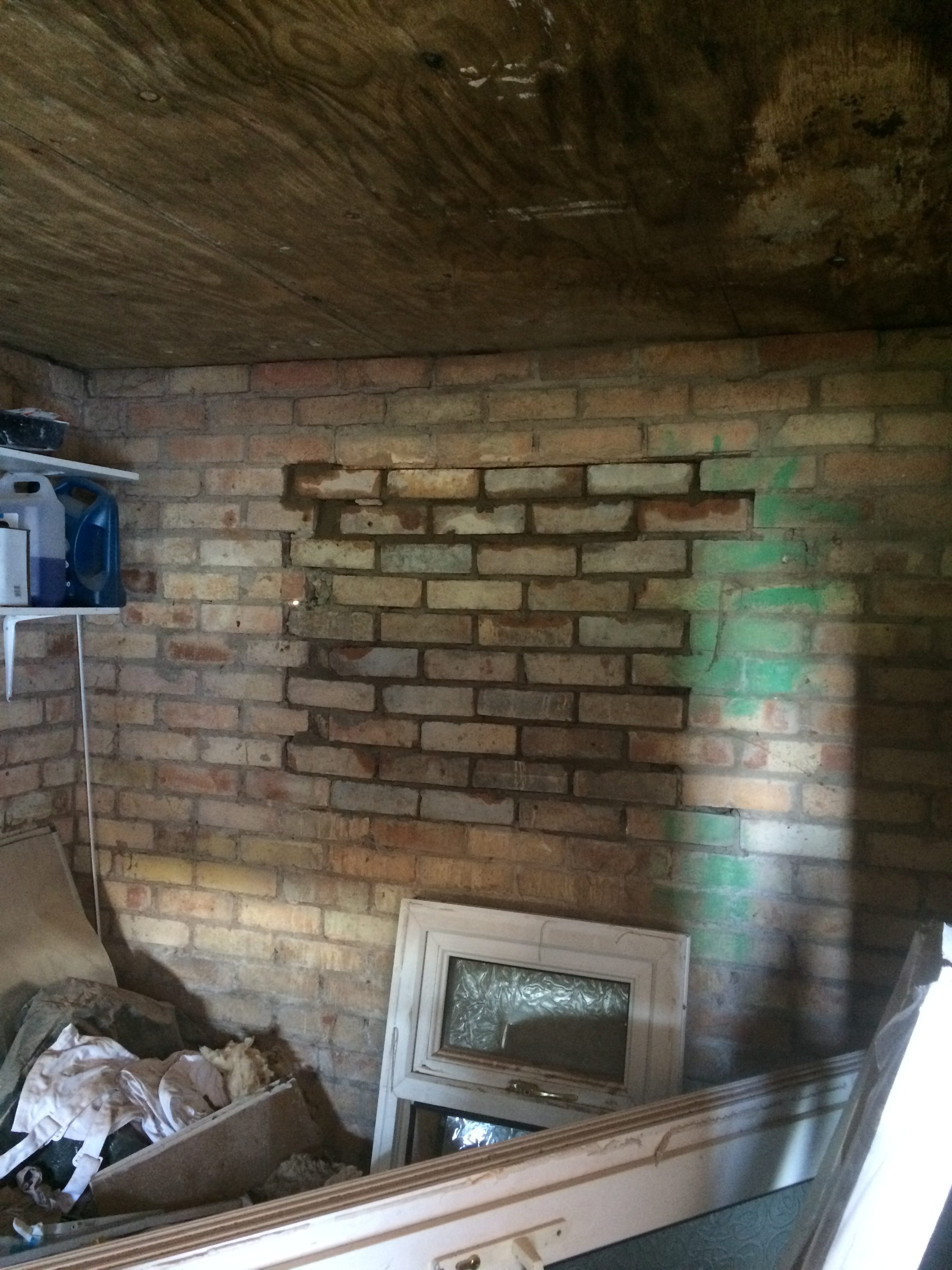 Work is on-going and I plan on updating the blog whenever a milestone has been reached. Which, as I'm alone in work, will probably be another decade but you know how the saying goes… Slowly, slowly catch a monkey!