A quick update on where we are with the studio. Really enjoying learning new building techniques and taking my time to do things correctly. As you may know I'm a guitarist so this kind of work is out of my depth but I will not be deterred.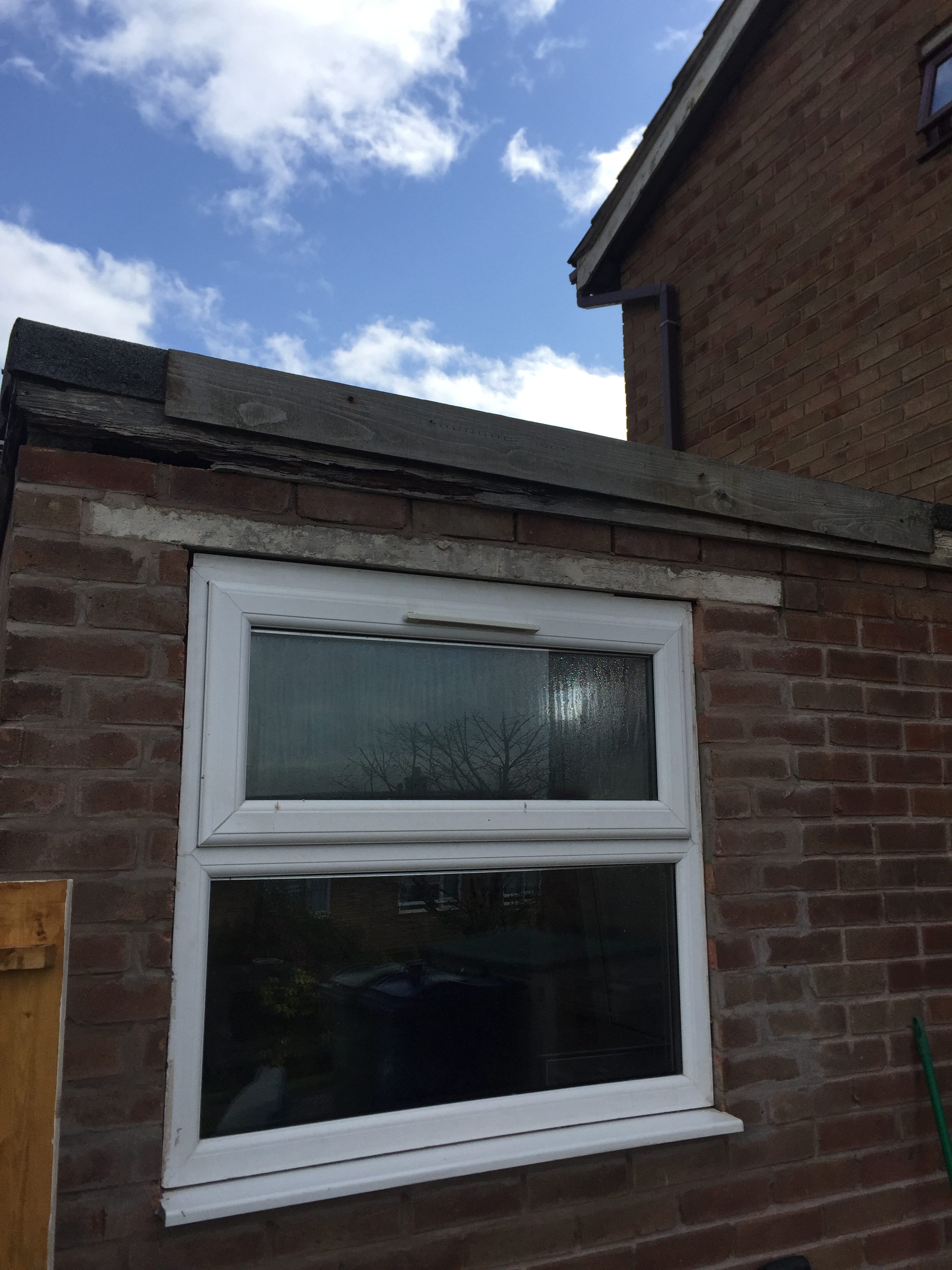 Now the main window is installed, attention turns to the entrance.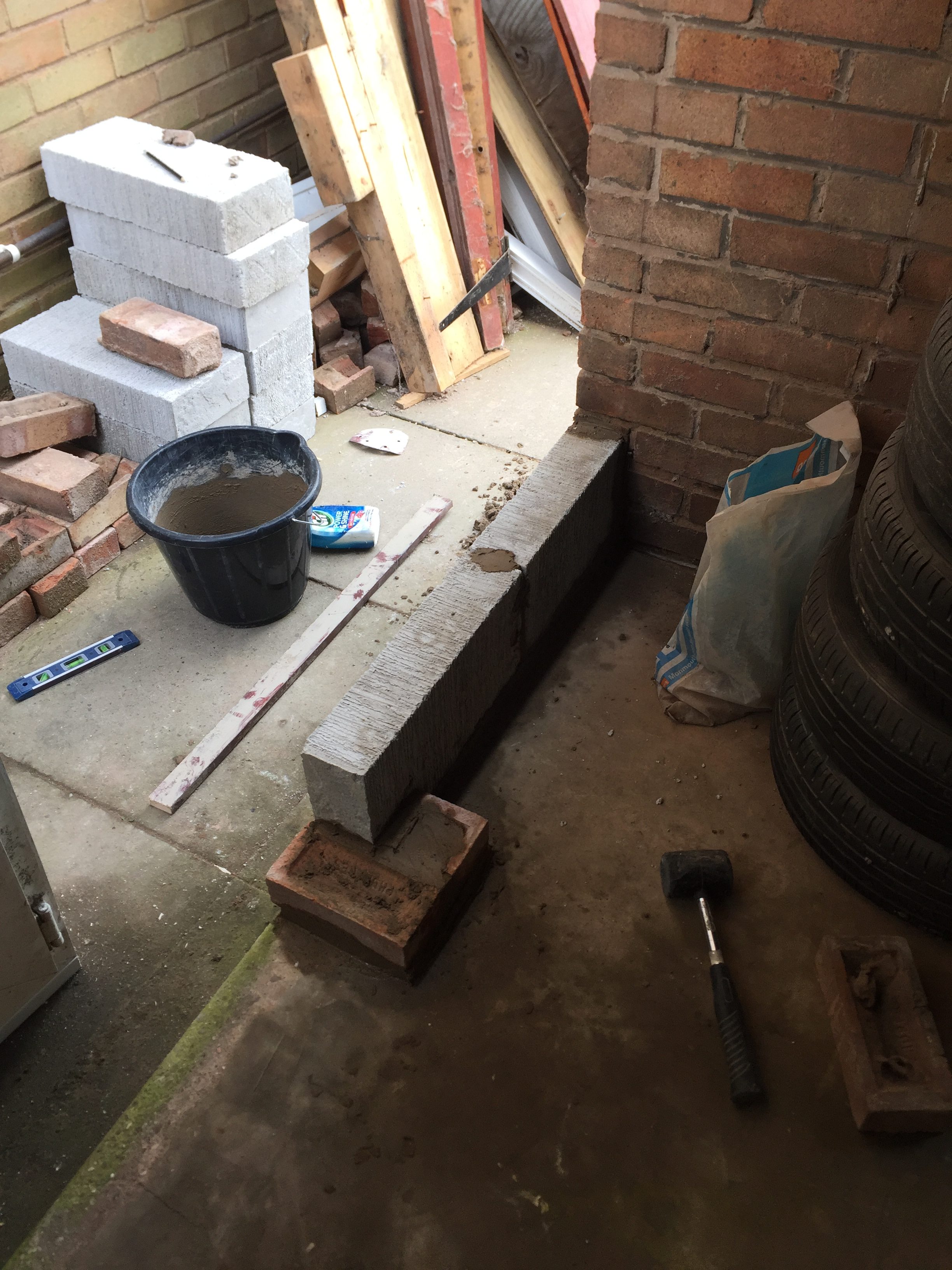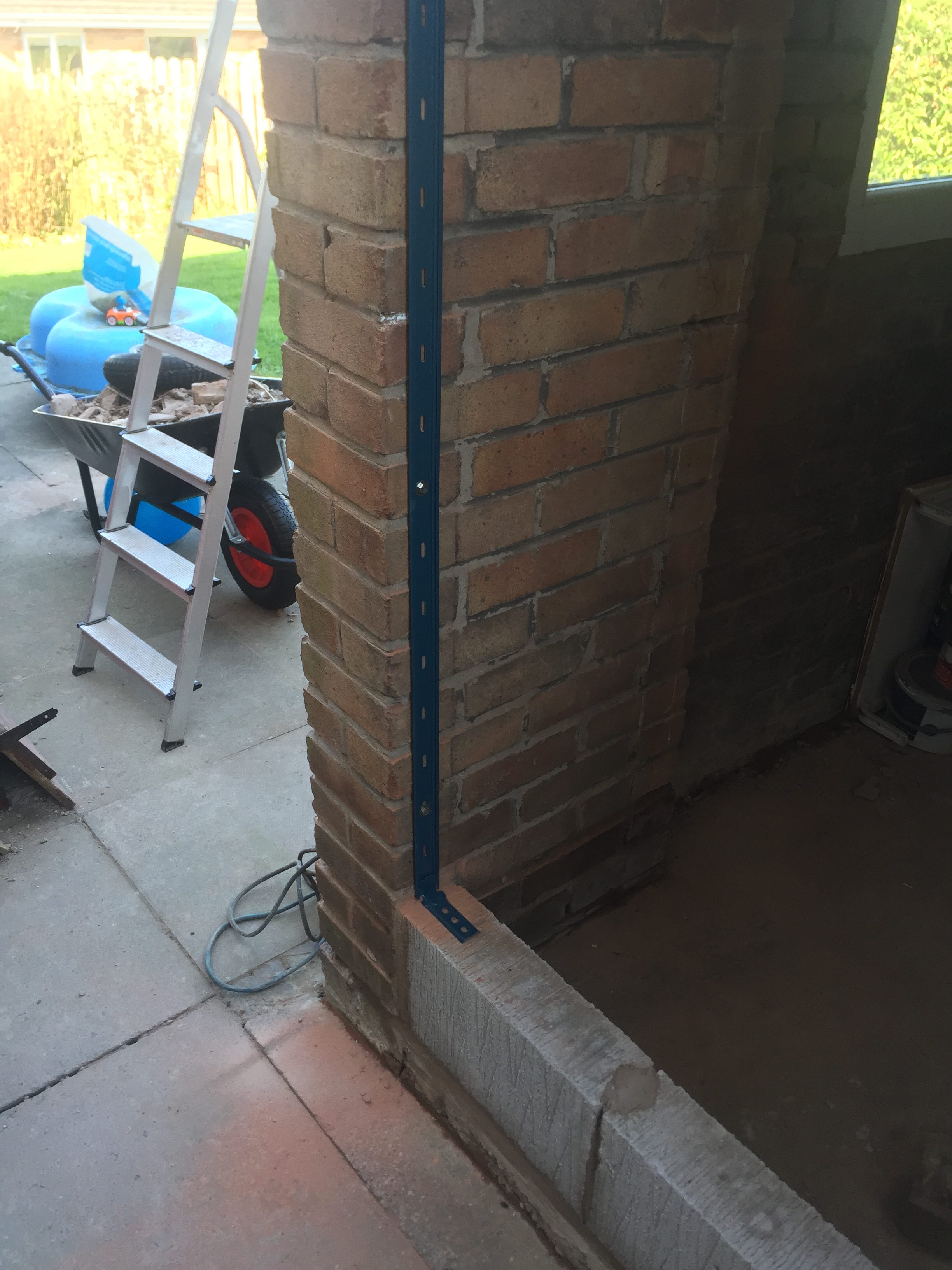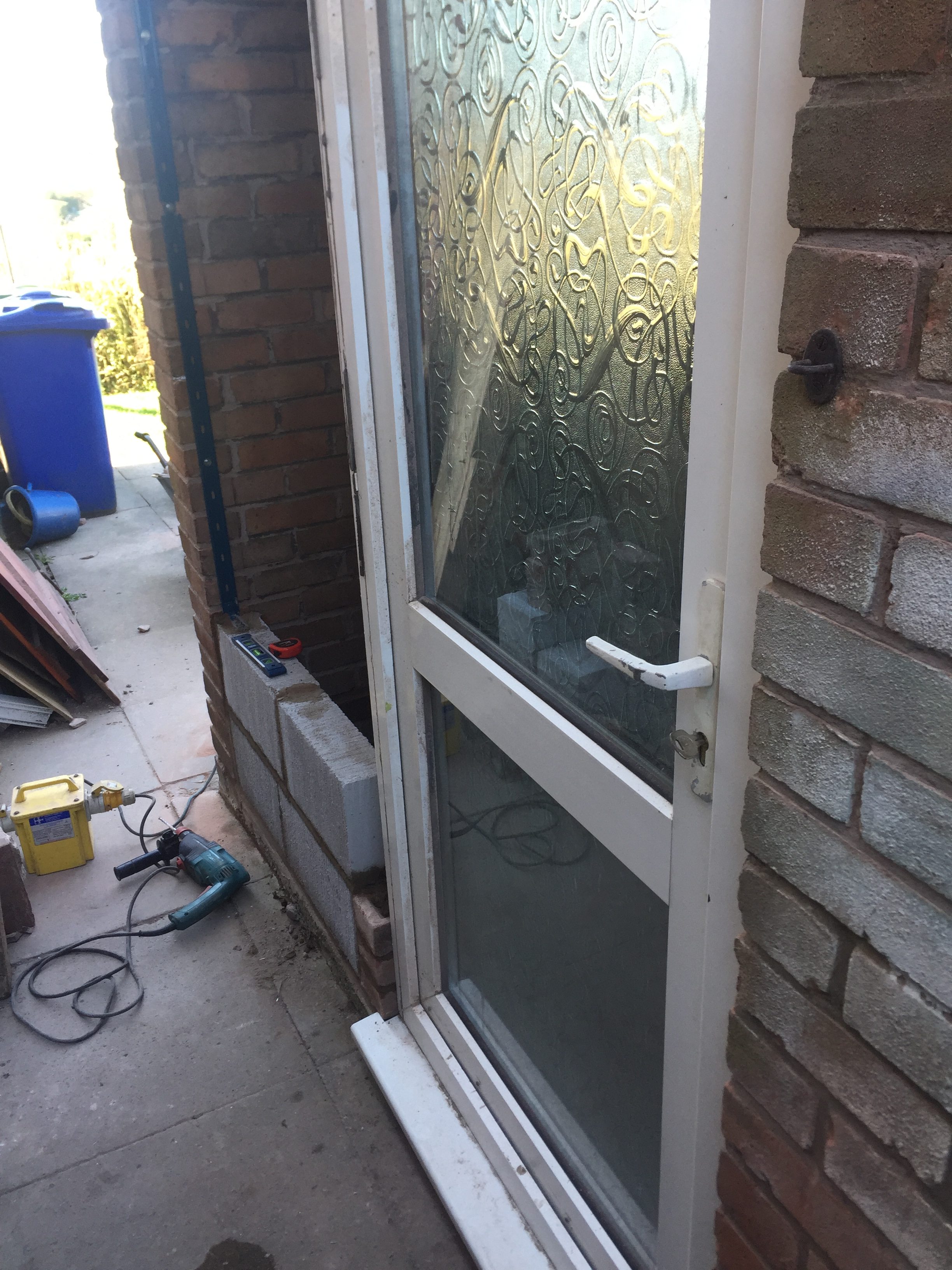 That concludes this weeks instalment of Cowboy builders. Looking forward to the next step.