Hi and welcome to the next episode of Cowboy builders "how to convert a shed into a studio". Let's get straight into it with the completion of the entrance way. The wall is completed with the instalment of the final window next to the door.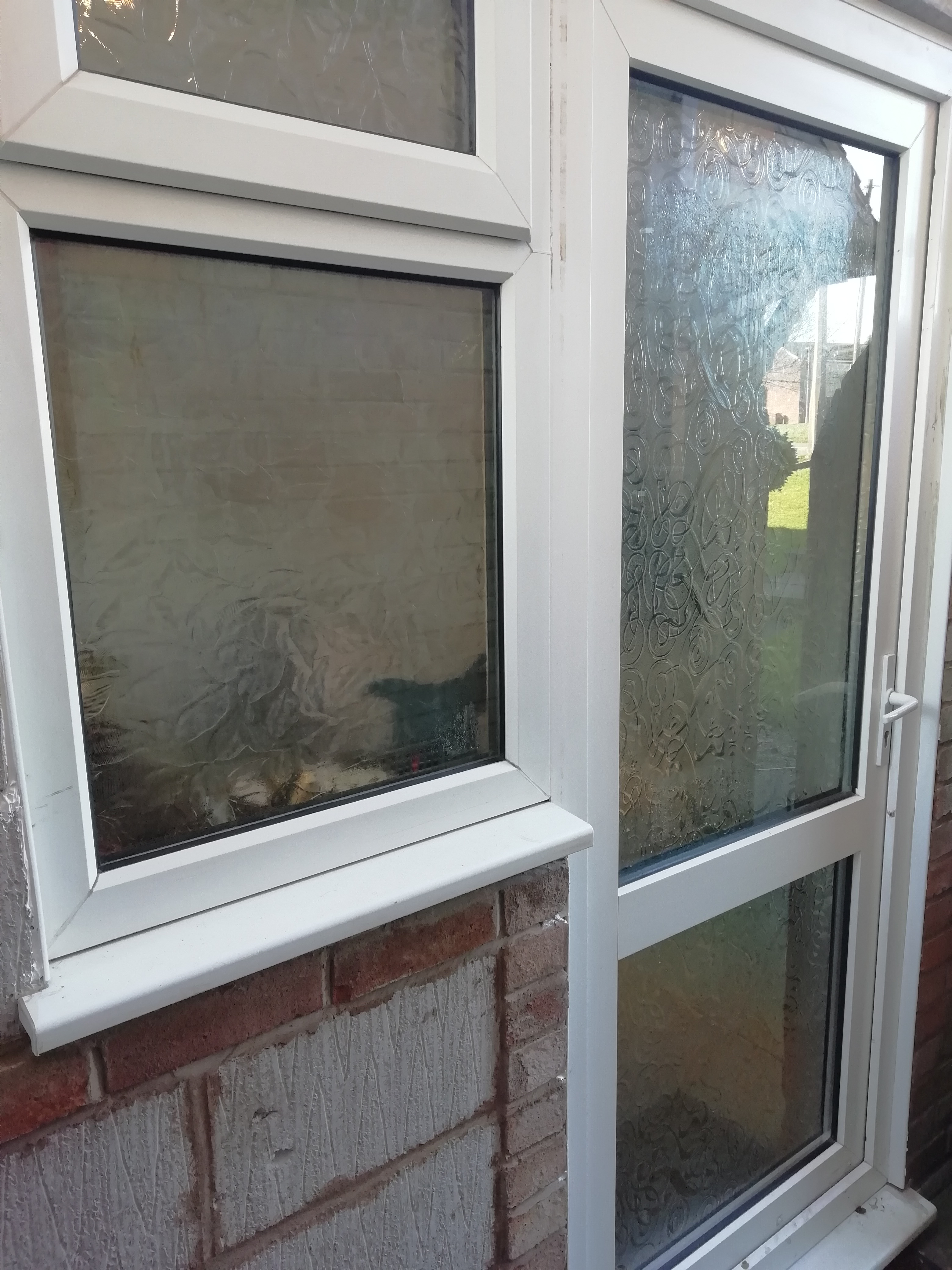 There's a couple of jobs I'm just not quite man enough to tackle on my own and the roof was one. So my lovely student recommended her farther's company to install an all-rubber flat roof system. It will never leak because I didn't do it!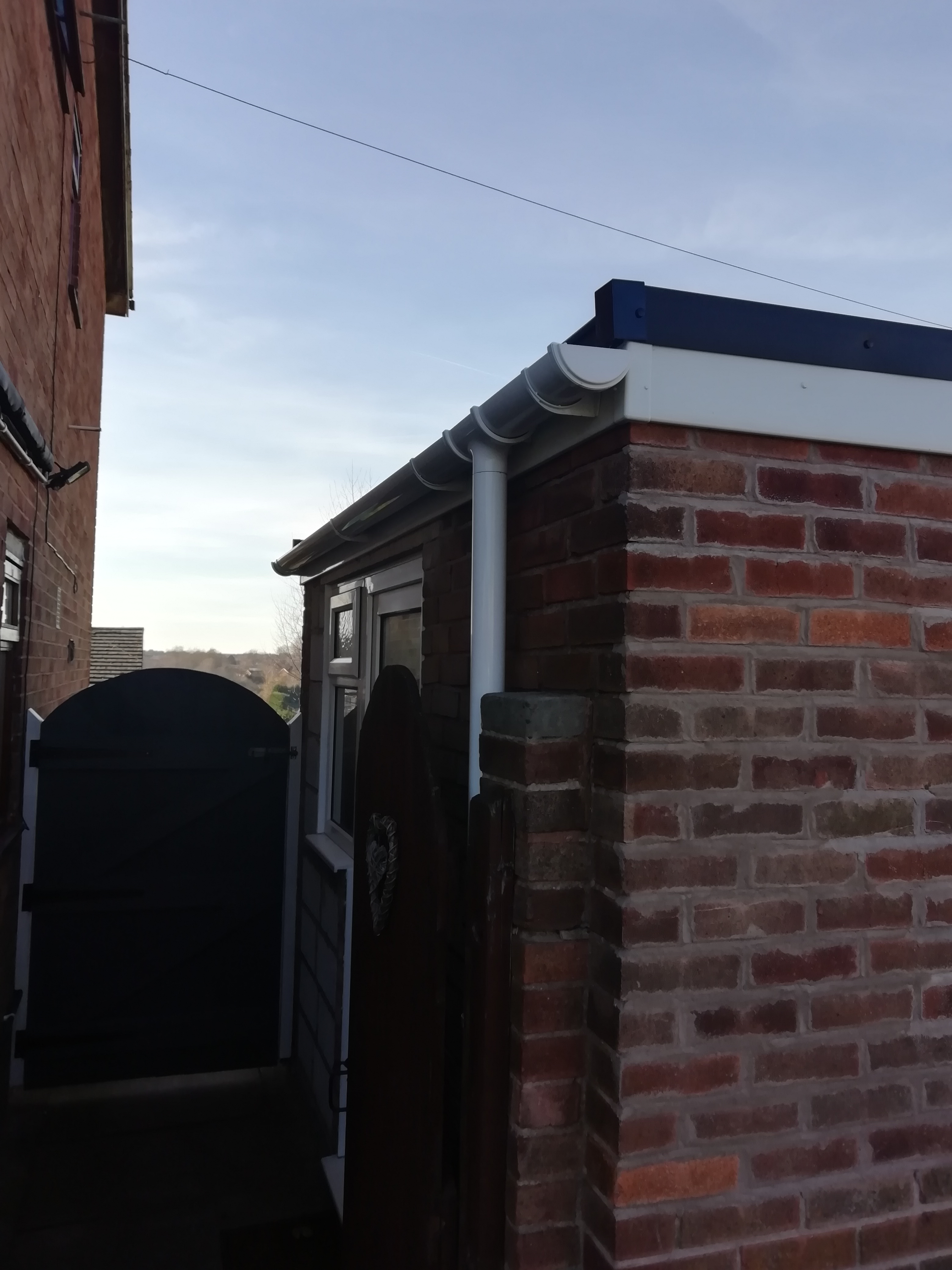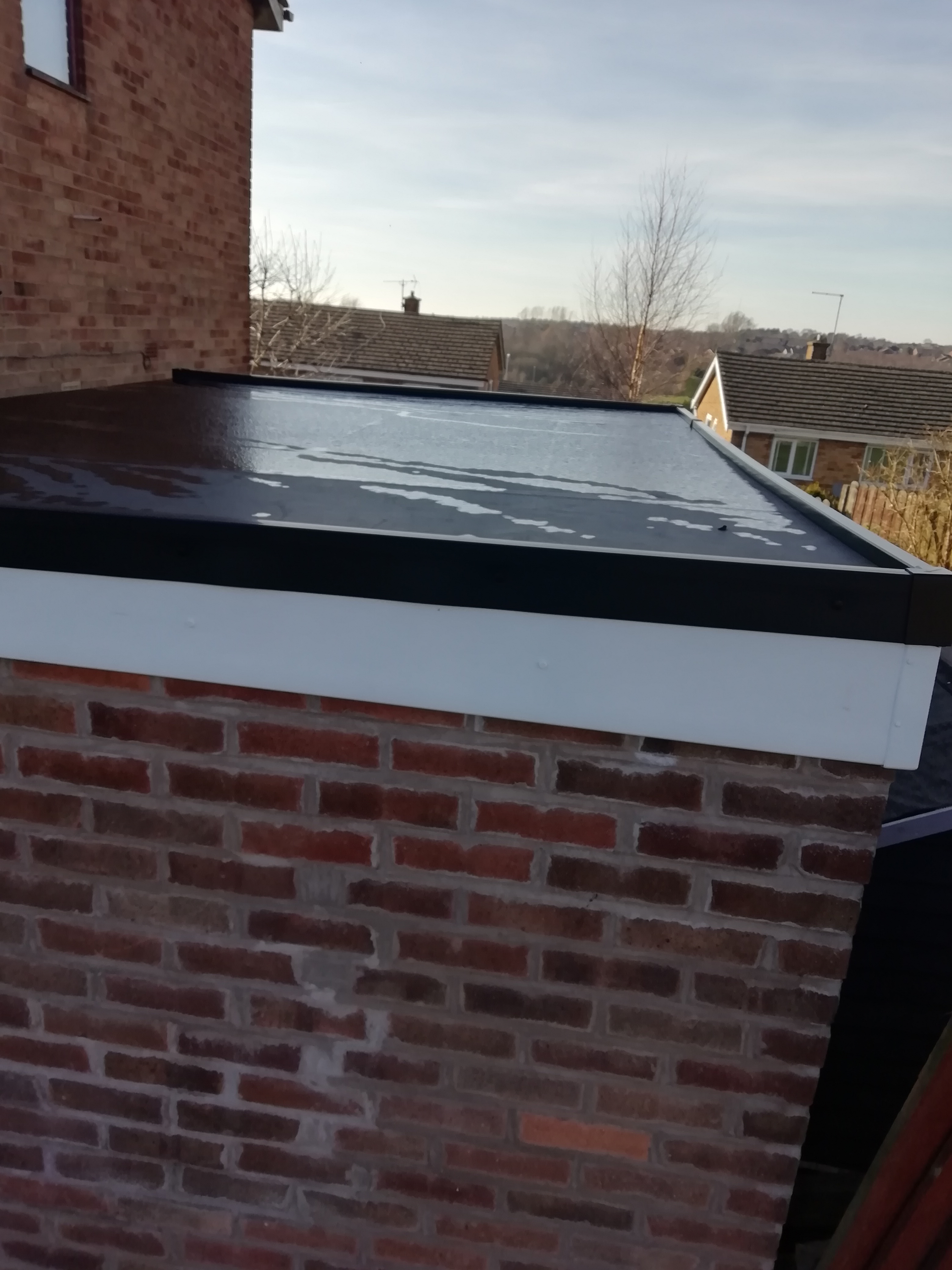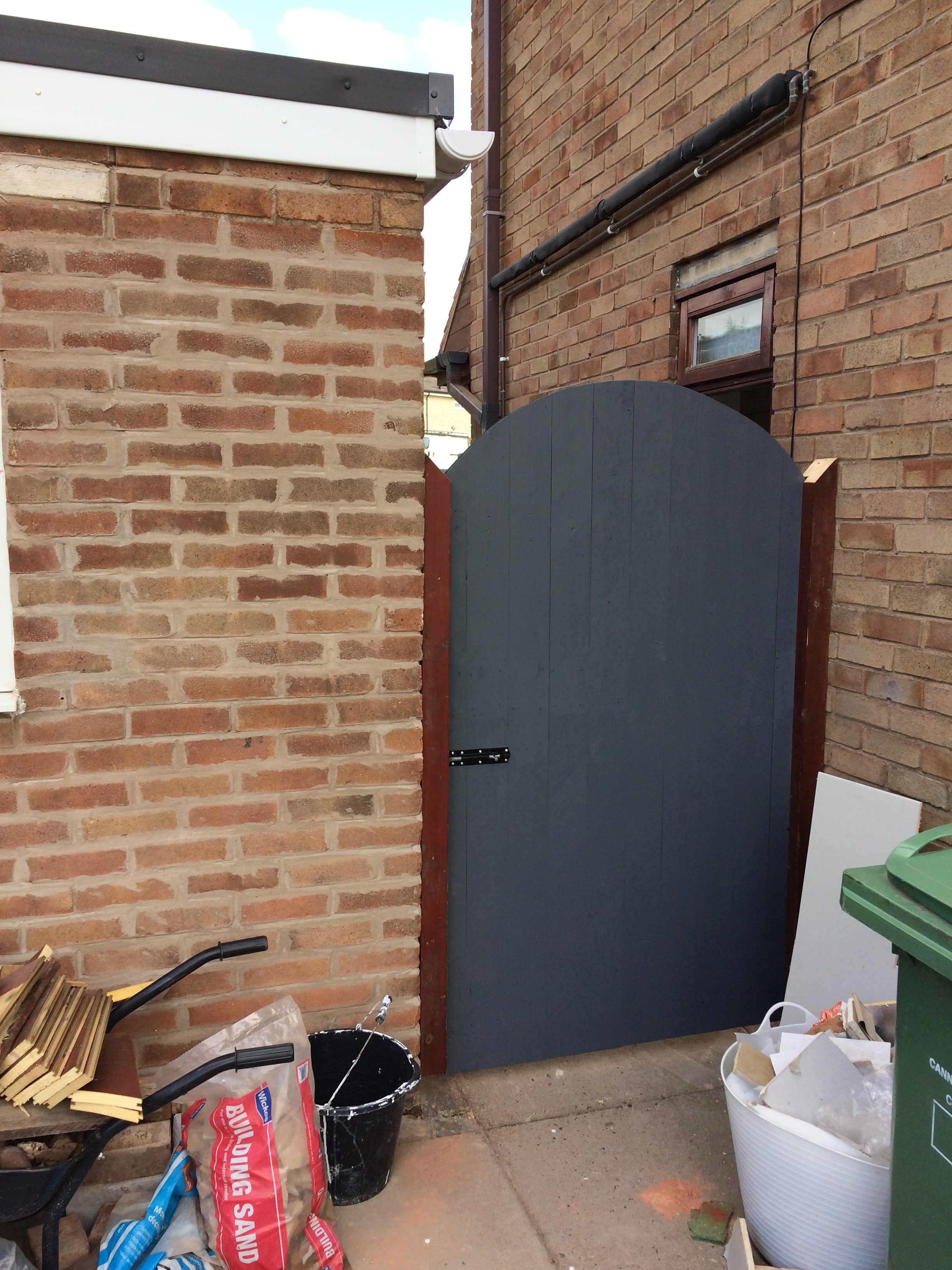 In the next blog I will be starting the juicy stuff inside like the insulation, electrics and plasterboard. Enjoy!